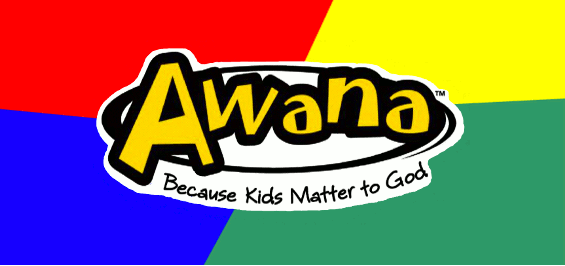 We are privileged as a church family to provide AWANA as a children's ministry from September to May of each year. Awana stands for "Approved Workmen Are Not Ashamed" which is based upon Paul's words in 2 Timothy 2:15.
We want our children to know God's Word and be changed by it!
Children from ages 3 through 8th grade have an amazing opportunity to learn more about God's love for them, meet new friends and play some really great games!
You can see a list of theme nights for our club below.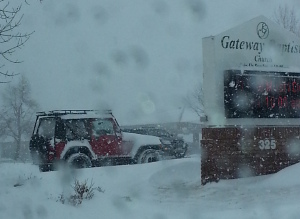 In the event of inclement weather, there are three options for finding out if we have cancelled AWANA.
Our church website. We will post the cancellation on a banner.

Our church Facebook page

Our church sign
AWANA Club @ Gateway Baptist Church
2017 – 2018 schedule
Wednesday evenings 6:30 PM – 8:00 PM
September 20: AWANA Club Kick-off! Register at the first night.
Questions?: awana@gbcloveland.org or (970) 663-3835